admin, Friday 28 April 2017 - 16:52:00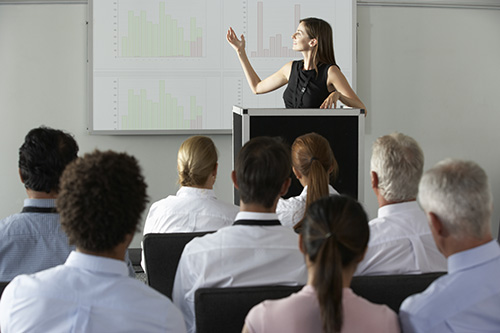 This award is to support and advance women working in higher education institutions throughout Ohio. It provides recipients with funding to join a professional organization, participate in a conference or workshop, or pursue other professional development opportunities. The WNO reviews applications and grants awards semi-annually. Each award period grants will be awarded up to the cummulative amount of $1,000. Applicants can only apply for either the Jan-Jun or Jul-Dec timeframe and the activity must take place within that timeframe . Dependent on the applicant pool and amounts requested the WNO reserves the right to determine the amount awarded to each applicant. Funds may be awarded for professional higher education organization membership dues, conference/workshop registration, and/or travel expenses related to professional development activities.
Professional women employed by any ACE Women's Network-Ohio participating college or university are eligible to apply. Any college/university in Ohio that's regionally accredited is considered a participating institution.
Link to application: Professional Development Scholarship Award
• Notification Deadlines: Dec 15, June 15
• Reimbursement Report Due: One Month After Span Ends (7/30 & 1/31)
• Reimbursement within 30 days from ACE-WNO.
---
this content item is from ACE Ohio Women's Network
( https://aceohiowomen.org/plugins/content/content.php?content.55 )