Register today for our 2023 Conference!
The conference takes place at
Cuyahoga Community College Corporate College East
Friday, November 3, 2024
              8:00a.m.-3:45p.m.           
https://www.eventbrite.com/e/ace-wno-annual-conference-2023-tickets-661333695887
The 2023 theme Leading Through Adversity: Using Your Voice to Affect Change reflects the ever changing professional and socio-cultural challenges encountered by women in leadership.
The ACE WNO is a network of women administrators, faculty, and staff from colleges and universities across the state that is 
    dedicated to the professional advancement of women in higher education. The ACE WNO annual conference offers women
    the opportunity to reflect and focus on their talents, experiences, and goals while networking with women professionals from 
    across the state. Attendees learn how to lean into our networks for sources of strength, perseverance, and support while navigating a changed higher education landscape. Along the way, we gain insight and develop skills in mentoring, coaching, and sponsoring each other and ourselves.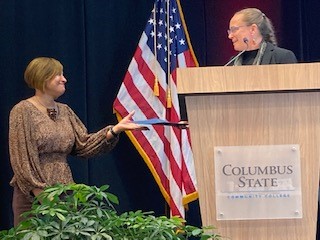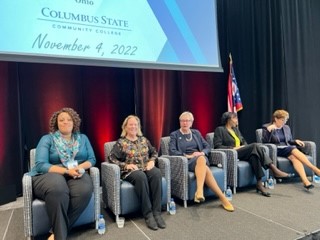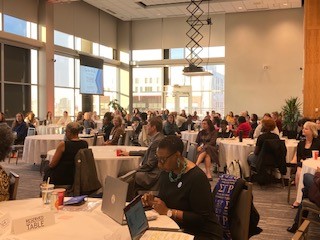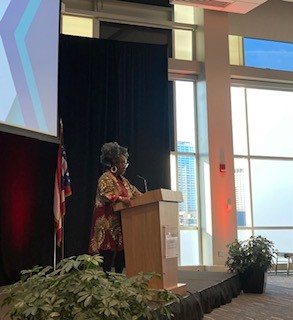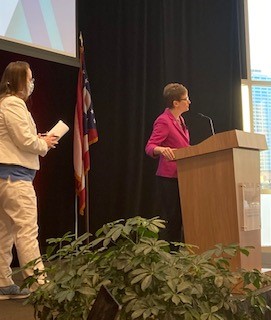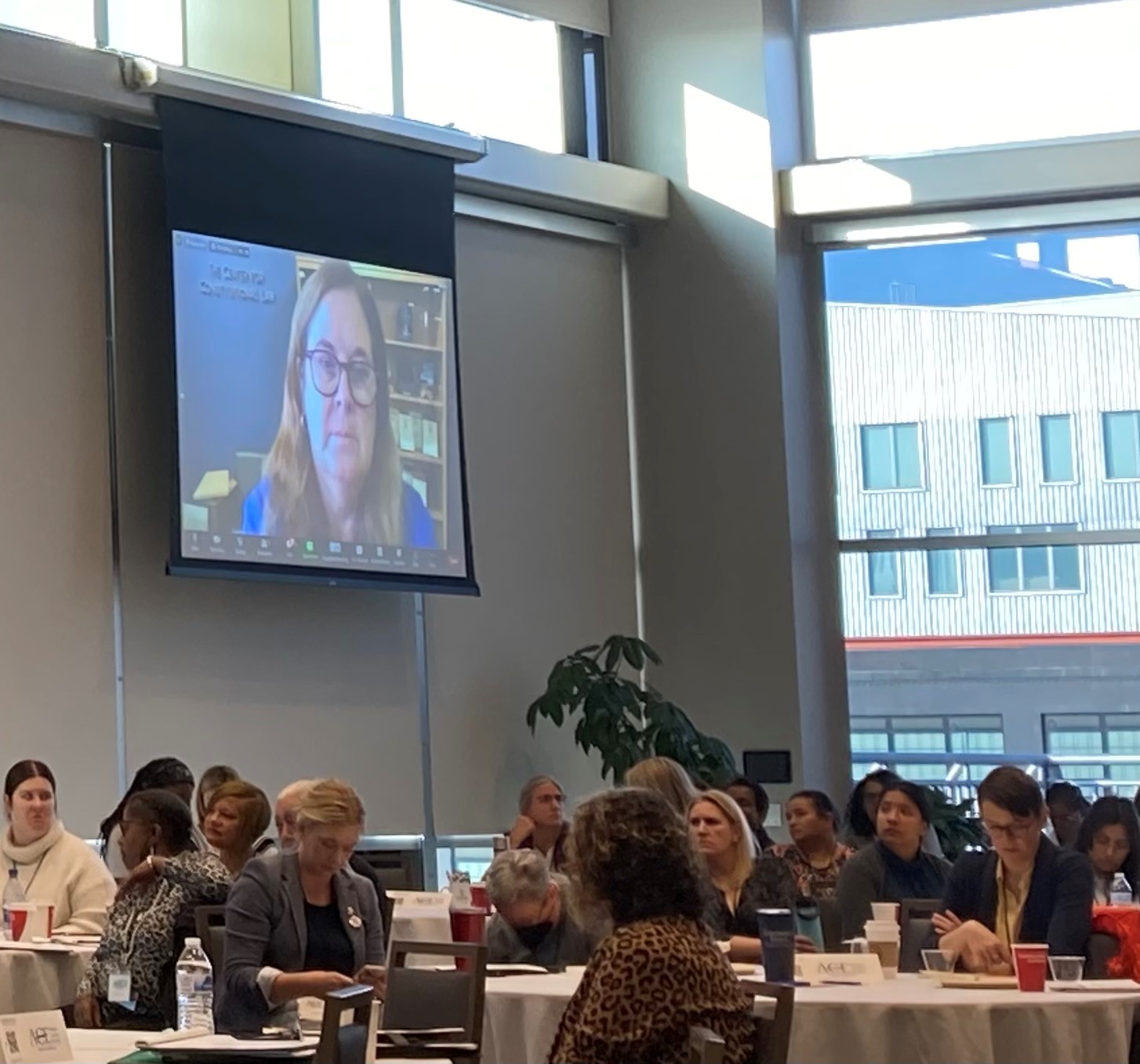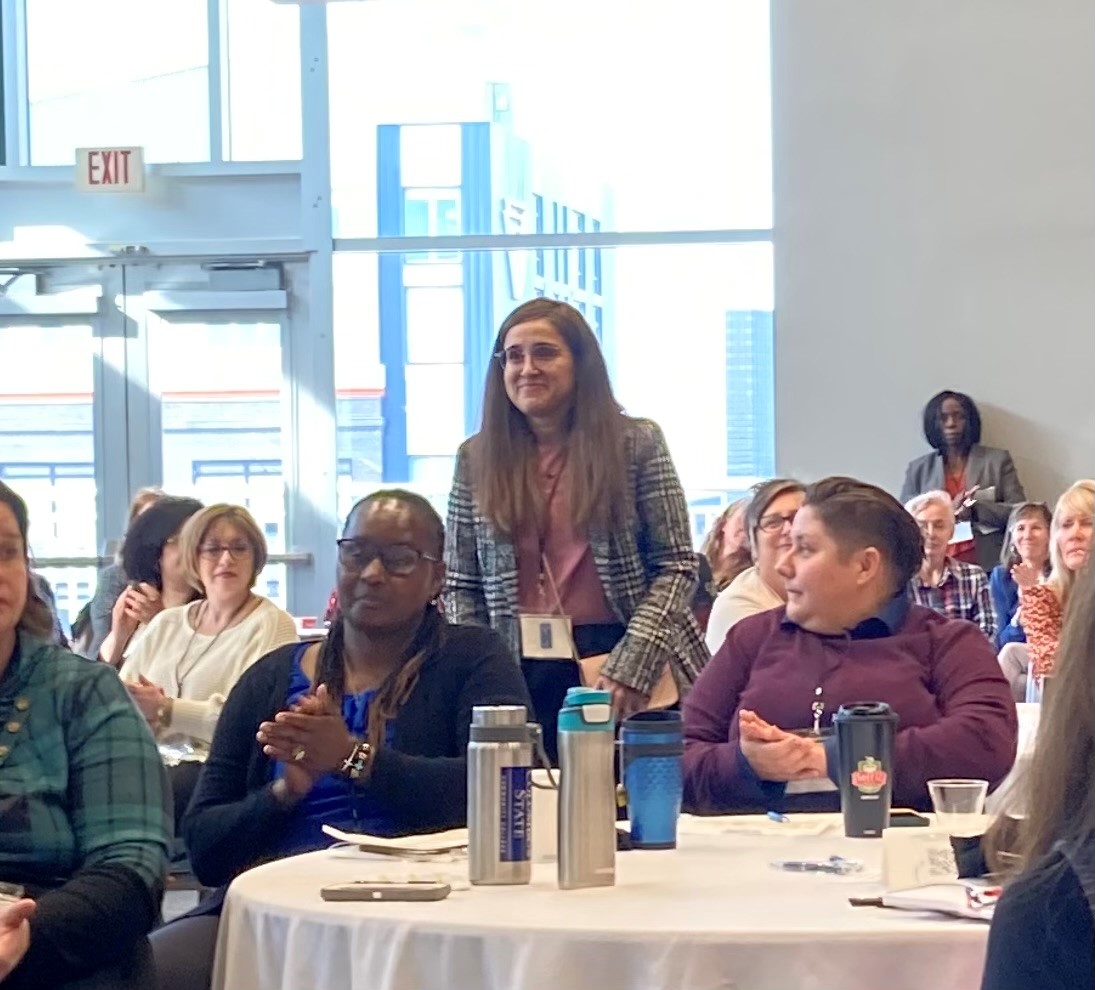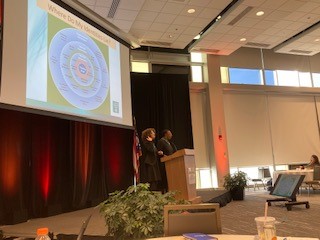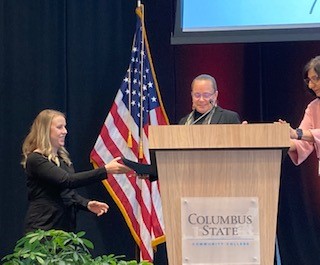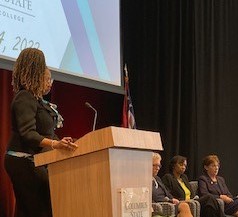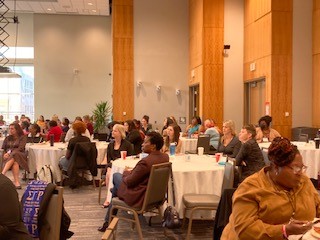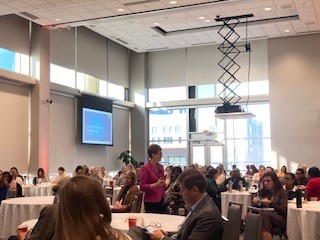 ( https://aceohiowomen.org/plugins/content/content.php?content.213 )